The Free Stuff page on GoDomainers is a treasure trove of valuable resources that won't cost you a dime. From dropped domain and domain acquisition tips to exclusive resources on digital assets, this page has it all. Whether you're looking for ways to gain knowledge or just want to try your hands on digital assets, be sure to check out the Free Stuff page on GoDomainers for some fantastic freebies!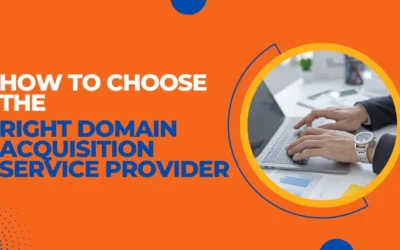 In the present digital age, having a strong online presence is...
In the fast-paced digital landscape, owning the...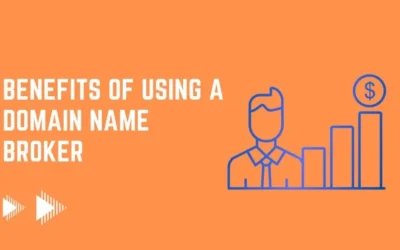 Choosing the right domain name has become...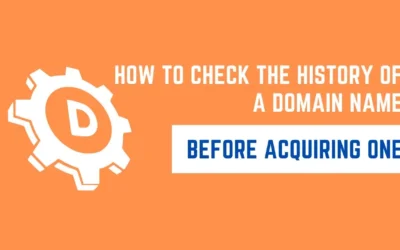 Whether you want to start a personal blog or a...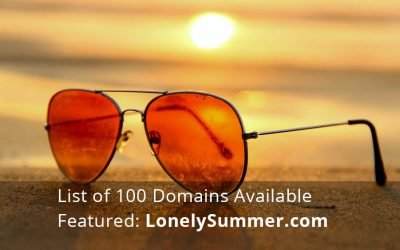 TitanTreeServices.com selvavirgen.com...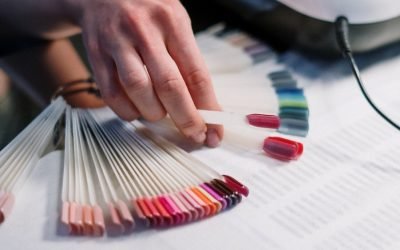 NationalStoneCentre.com PolyGelNailKit.com...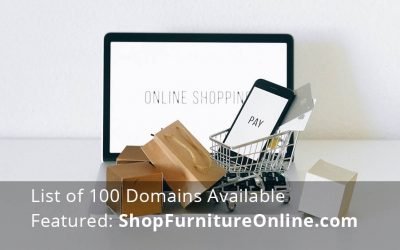 BoltCabs.com IphoneScreenRepairs.com...